Anime Season Coming to the BFI in April 2022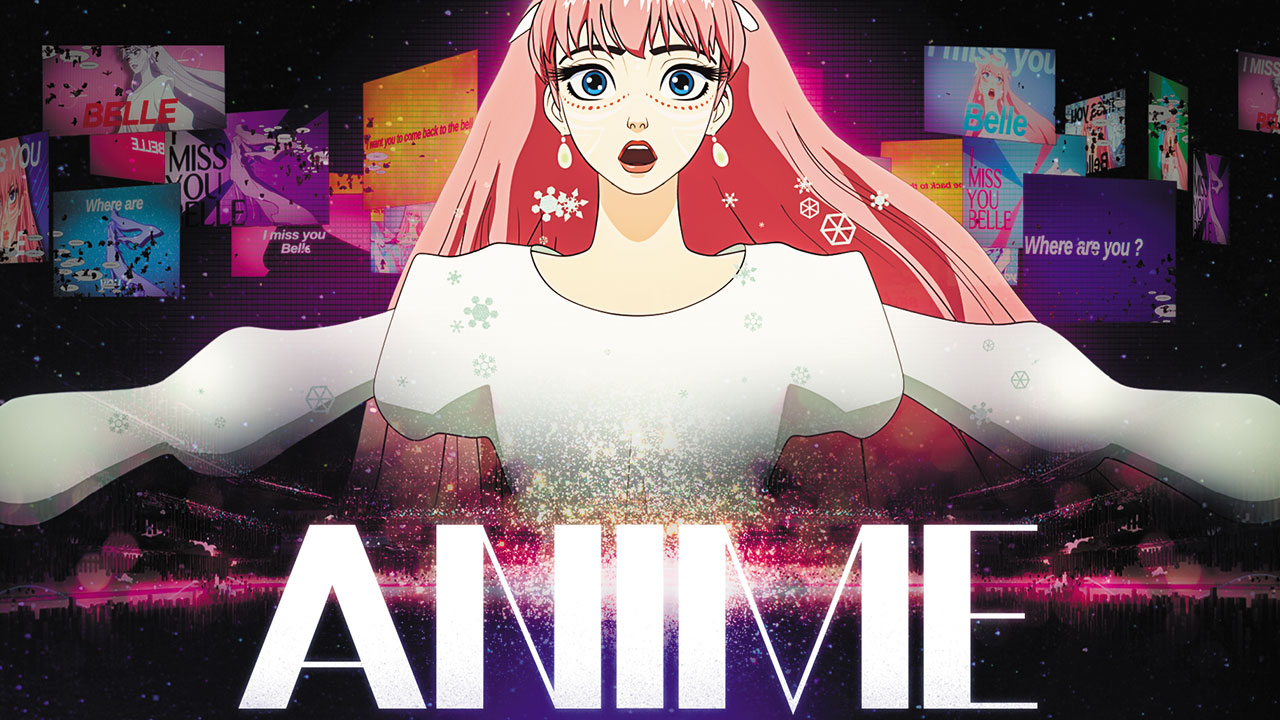 To say that the past 2 years have been a bit different for public events and visiting the cinema is a bit of an understatement. I used be a regular at the BFI on the Southbank in London and have really missed seeing films and attending events there (though I did make use of the BFI player and saw some great films through it). As more and more of the measures introduced in the UK are lifted and I am finding myself more comfortable in going back out again I have been looking to see what things are out there that I might want to go and see. So of course I checked what was on at the BFI and found a real treat for April.
In years gone by the BFI have held anime weekends which gave me the chance to see things like Ghost in the Shell on the big screen (this was before Anime Limited started regular theatrical screenings). So imagine my joy when I saw that there is an Anime Season for April and that there was quite a lot I wanted to see that was part of their programme.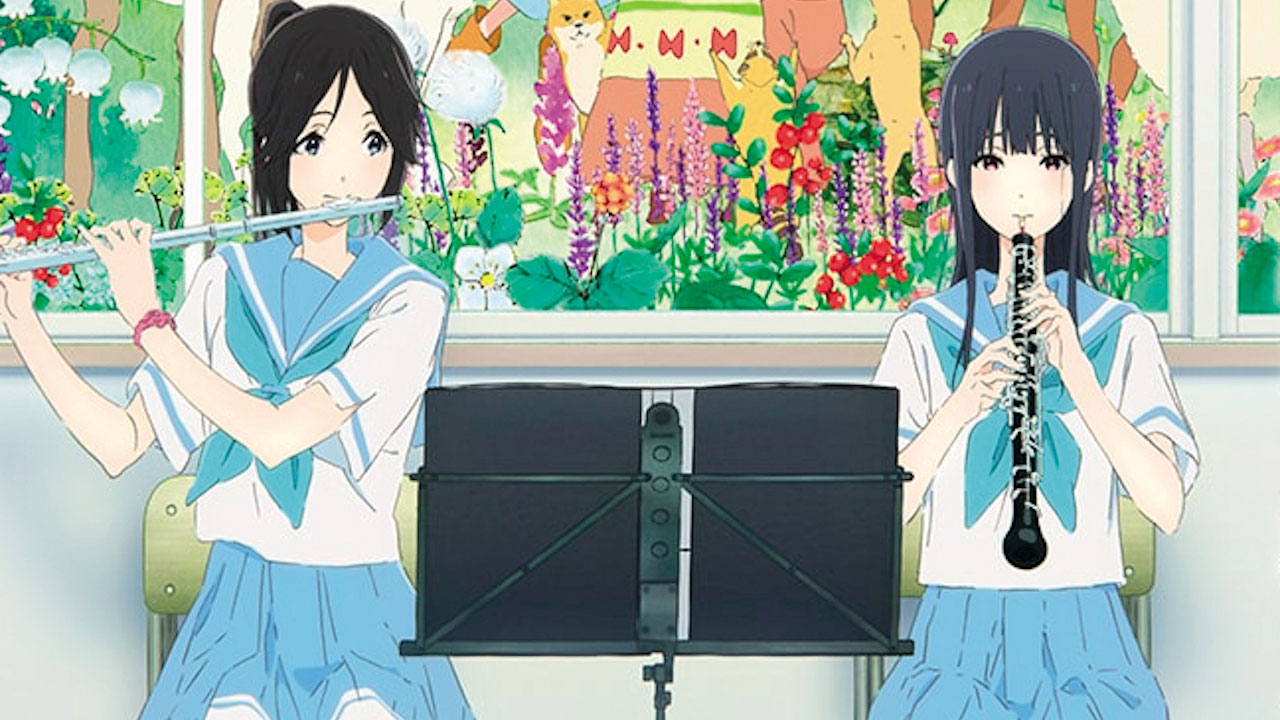 For people familiar with the BFI and what it shows there is always a great mix of films and events within the seasons that they put on and the Anime Season does not disappoint with its six main programming blocks:
History of Anime features a set of anime shorts from 1917-46, Momotaro's Divine Sea Warriors, Astro Boy, Kimba the White Lion and Belladonna of Sadness (with one of the screenings having an introduction from the marvellous Helen McCarthy)
Emerging Female Voices which contains Liz and the Blue Bird, Anthem of the Heart, A Silent Voice and Maquia: When the Promised Flower Blooms
Anime Classics (Part 1) has some of the most recognised classics for fans of a certain age (like me) with Patlabor: The Movie 1 and 2, Royal Space Force: The Wings of Honneamise, Steamboy, Cowboy Bebop: The Movie and The Case of Hana and Alice
IMAX Screenings where we have the original Ghost in the Shell and the recent visual feast of Belle
Studio Ghibli featuring My Neighbour Totoro, Spirited Away and When Marnie Was There
Previews of upcoming releases including Inu-Oh (from Masaaki Yuasa) and Bubble (Tetsurô Araki)
Looking at that list there are *a lot* of films I want to see but won't be able to get to but if I had to whittle my viewing list to a few. Anime Shorts 1917-46 is really appealing as I would really like to see some of the early works that I have read about. The promo images of Liz and the Blue Bird appeal to me as I like the idea of the musical number that features in it - oddly I like music in anime but not so much in other forms - no idea why!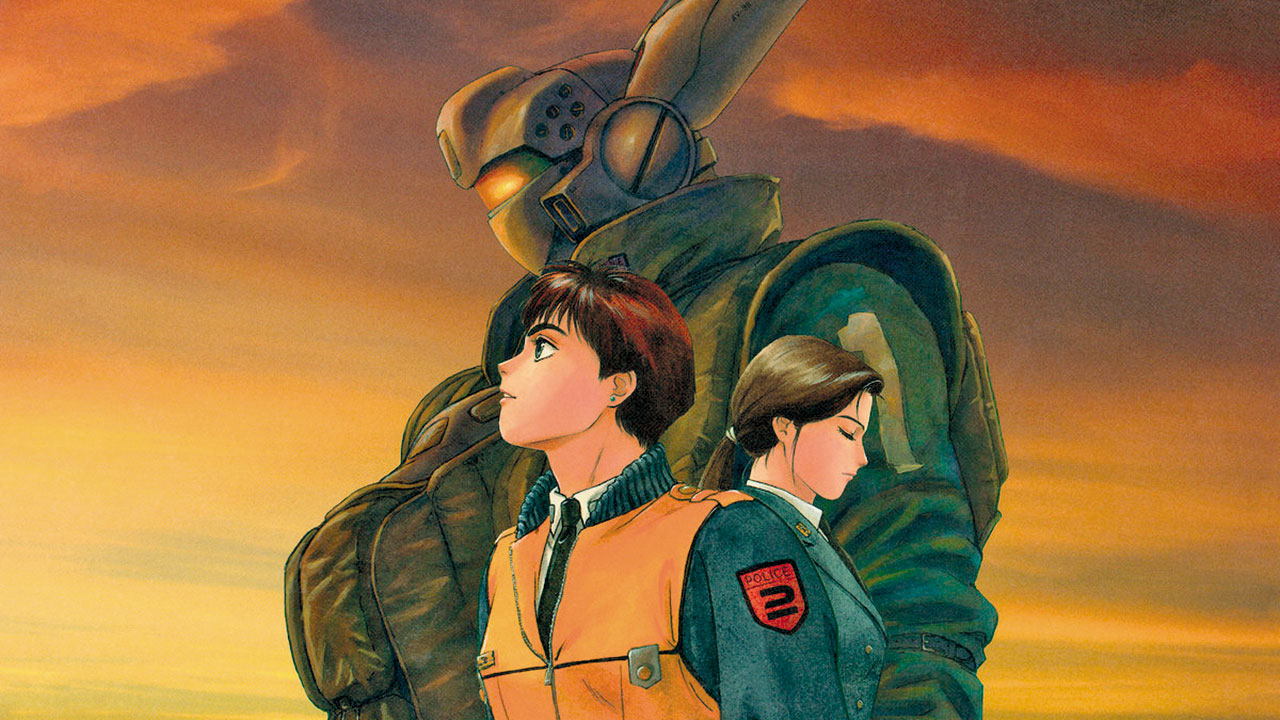 The classics section was always going to appeal and whilst I have most of them on DVD or blu-ray I have always wanted to watch Patlabor on a big screen (my Manga Entertainment DVDs still get regular outings and I really enjoy the TV series). Both the movies are gripping political thrillers with a hint of science fiction with well rounded and interesting characters who are very much like a dis-functional family. There are some exceptional set pieces in the movies which I can't wait to see on a large screen. As for Ghost in the Shell, well, on a huge screen how can I resist?
I almost missed the previews section when I looked at the programme but glad I didn't. Being a big Yuasa fan I was really excited to read about Inu-Oh last year so will definitely trek into London for that ... just need to get off work early!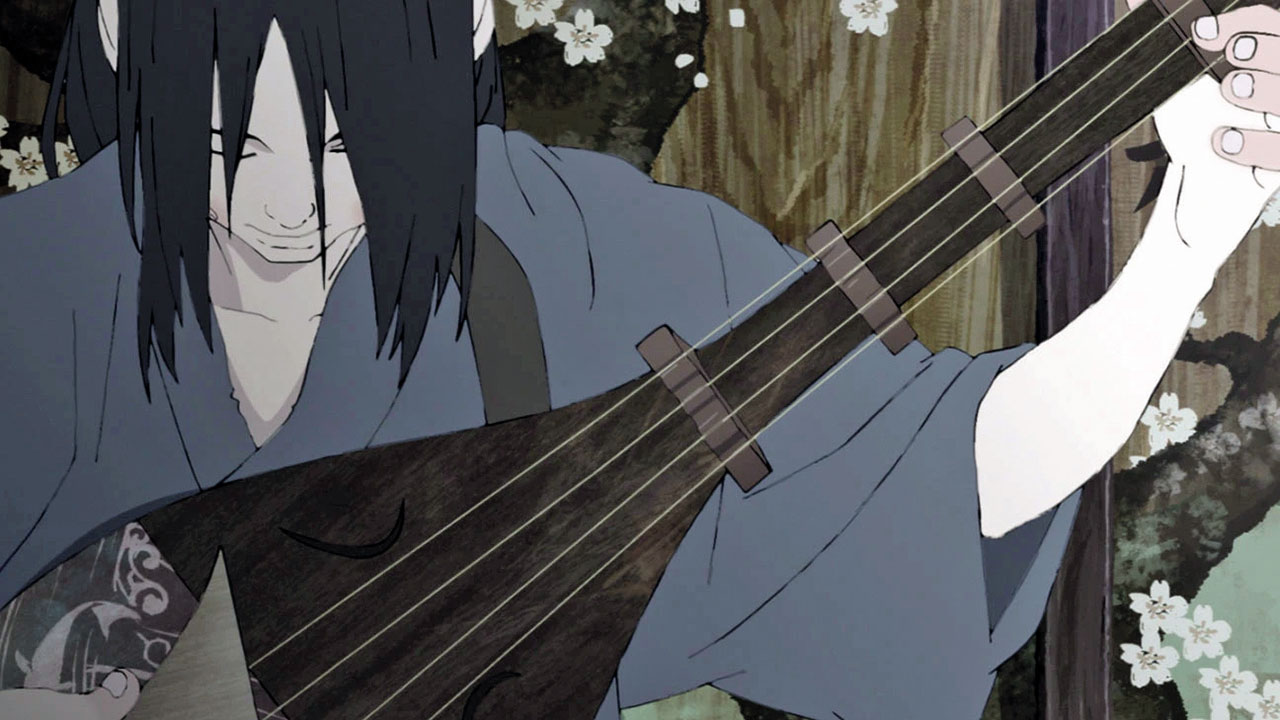 It also looks like there are more coming May with
Perfect Blue, Paprika
and
Akira
all teased in the press release. So if you are an anime fan, enjoy seeing them on big screens and live within a reasonable distance of London it is definitely worth checking out the BFI website and seeing what you can get to. Tickets go on sale
Thursday 3 March 2022
for the April showings and are available through their
website
or by calling the box office.